Our online workshops are not traditional courses where you have to start at the beginning and follow a linear series of modules to the end to achieve your learning objectives. Each coaching circle is a stand-alone learning event with a specific learning objective. So you can choose which circles to join live or catch up on later through the recordings & exercises.
Each circle has a specific theme, but you are welcome to raise any topic. Andrew will shape the agenda for the circles based on the questions you post in advance and he will address your questions during the circles. If we do not have time to address your questions live, then you can Ask Andrew Anything offline
The circles are held over zoom and last 1.5 hours. We record the circles so you can catch up on the events you missed. After the circle, Andrew posts exercises, videos and readings to support the questions that came up.
Choose your field of learning
Choose the level you want to learn at
Use the online course materials (videos, exercises & other resources) to learn the topics you need when you need them
Use the online course materials and join the group coaching circles to learn with Andrew and other students
On top of 1 & 2, book time with Andrew for one-to-one coaching on the topic of your choice.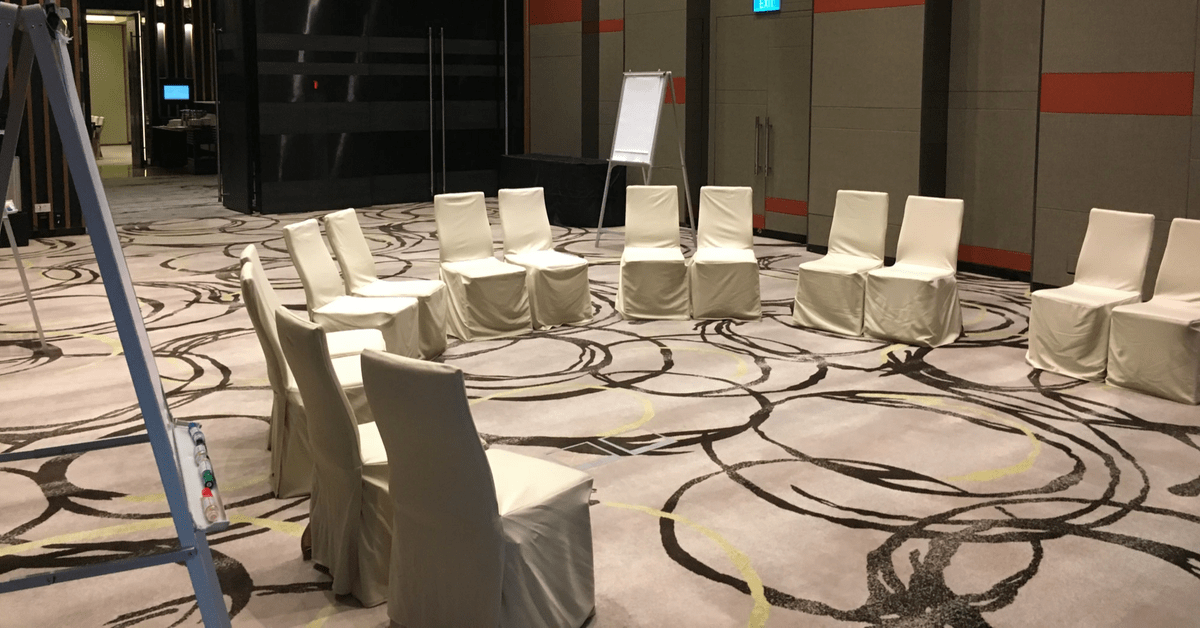 Workshops coming up in 2021
Please expect the topics and timing of workshops to change depending on the interests and questions of the subscribers